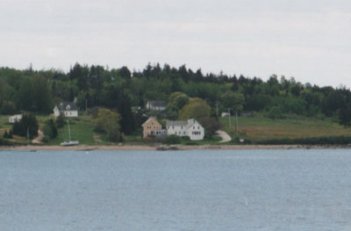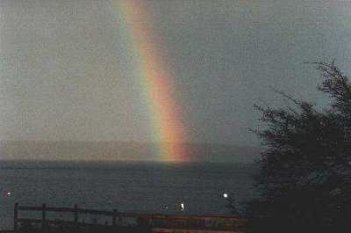 Our guests enjoy kayaking, sailing, hiking,
antique hunting, and visiting local artisans
Deer Isle is 10 miles long (north-south) and 5 miles wide. It is home to 3,000 people, with the number increasing somewhat in the summer.

Maine's second-largest island, Deer Isle is rich with history, wildlife, natural wonder, and attractions. Nearby airports include Bar Harbor (40 miles NE), Bangor International (50 miles N), Rockland/Owls Head (80 miles SW), Augusta (95 miles SW), Portland International (150 miles S), and Boston's Logan International (250 miles S).

Where are we ? View us in Google Maps for a better idea! Our street address is 77 Old Ferry Road, Deer Isle, Maine 04627.
Visit the Deer Isle-Stonington Chamber of Commerce Web site for local information and a calendar of events. The Historical Society is worth a visit for fascinating history and displays, carefully guarded over the years that the island was accessible only by boat . It is the only town in the country to have recruited entire crews for The America's Cup !
Visit the Island Heritage Trust Web site for maps of Deer Isle and trail and conservation information. Maine Coast Heritage Trust , on whose Board Jean serves, has many special coastal/island properties in the area open to the public.
Visit the Isle au Haut Web site for information on the uniquely beautiful rugged island off the southern tip of Deer Isle. It is part of Acadia National Park, Check the website of UntamedMainer.com for events for outdoor enthusiasts throughout our unique state.